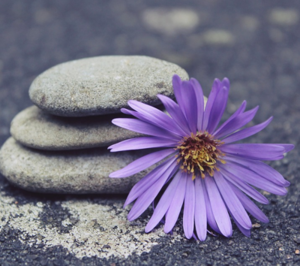 The Basic Goodness of Being Human
with Christine Heming
This is the first course in the Basic Goodness series which presents Shambhala and Buddhist teachings in an experiential way, with an emphasis on understanding the view and meaning of these teachings, and how they can be applied to our lives.
This course asks the question, "Who am I?" and explores how our sense of self develops. It includes teachings on selflessness, the arising of ego, and enlightened-nature. We practice contemplative investigations of the self, based on the foundations of mindfulness.
This course will be taught live by Christine Heming and is offered over 5 weeks via Zoom beginning on June 7th, 6:00 - 8:00 pm.
The cost to register is $40. Our generosity policy applies. If you cannot pay the full fee, please indicate when you register, the amount you are able to contribute.
You will be sent the Zoom link when you register.
Christine Heming has been a meditation instructor and teacher in the Shambhala Buddhist community for many years. She was student of the founder of Shambhala Training, Chogyam Trungpa Rinpoche, and is now a student of his son, Sakyong Mipham Rinpoche. At the request of Trungpa Rinpoche, she moved to Nova Scotia with her family in 1982 to help establish a dharma centre in Halifax. About 25 years ago she moved from Halifax to the Annapolis Valley and founded the Annapolis Shambhala Meditation Group. She has completed a three-year retreat in the Kagyu Buddhist tradition. Shastri Heming has led programs in North America and abroad, and conducts trainings for Guides, Shambhala Path Meditation Instructors, and Course Leaders